Today is the day. If I don't get a photo of the crows or the Raven, I will need to find somewhere in Toronto where they congregate. Why must they torment me? I can hear them and see them in other people's yards. When I try to make my way towards them to take a picture, they take off. All I ask is you come visit our front yard and let me get some good photographs of you. What I wouldn't do right now for my DSLR right now and a zoom lens.
My intention today was to sit on the covered porch to write, but the temperature suddenly dropped and big, gray clouds started rolling in. I moved to the kitchen table and can actually see a wall of rain heading towards us. Have you ever been outside when this happens, especially when you have nowhere to go? I have, it's not always a fun experience. I'd much rather be watching it from the safety of inside.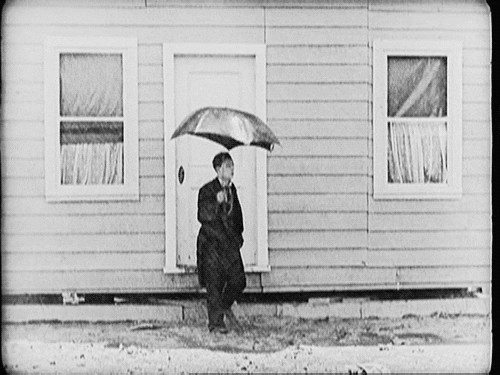 I've decided to give myself permission to take a few days off. Not sleeping well due to the futon from hell, I'm tired. When I get home tomorrow, I will likely take a long, hot shower, throw in my laundry and then watch 1950s, sci-fi b-movies.  Maybe I can convince my love to order in. I've been away from him for a week and a half and it will feel good to be with him again. I have to say I am incredibly lucky to have such a supportive partner. It doesn't hurt that he's easy on the eyes.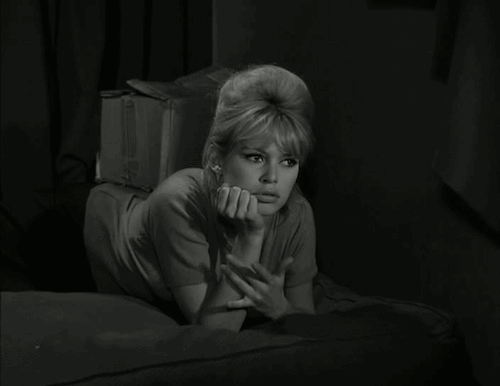 Blogging every day has been fun and a great way to wake up my brain each day, but I'm not sure I can continue to do it daily. I have realized that I definitely need to blog more often. I still have plans to vlog, but for now, will continue to blog. My priority is to get a solid first draft of my novel done, then I can figure out vlogging and the youtube channel I keep talking about.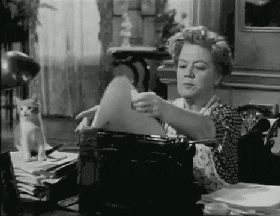 The other thing that evades me are the books I am looking for. We checked a few places in town and was not able to find them. It looks like a trip to the Reference Library will be happening upon my return. In all honesty, I need to go there on a regular basis to research and write.
Because of the pending rain, the crows have disappeared again. Off to find shelter and to stay dry. They are intelligent creatures and I'm sure decided that the redhead isn't going to capture their image. You just wait crows, I may not capture your image today, but I will one day.