Once again, I'm not actually writing in a cafe. I'm on my red couch, however, I do have a cup of coffee, so technically my living room is a cafe?  I was hoping to hop over to one of my local cafes today to write, but… surprise, surprise, it's going to rain! As much as I want a change of environment, I don't want to risk getting my laptop wet. Alternatively, I want to start spending time in the back garden writing, again, rain delay. Maybe I will get to one day this summer. I know. I know. Stop complaining, your life isn't that rough.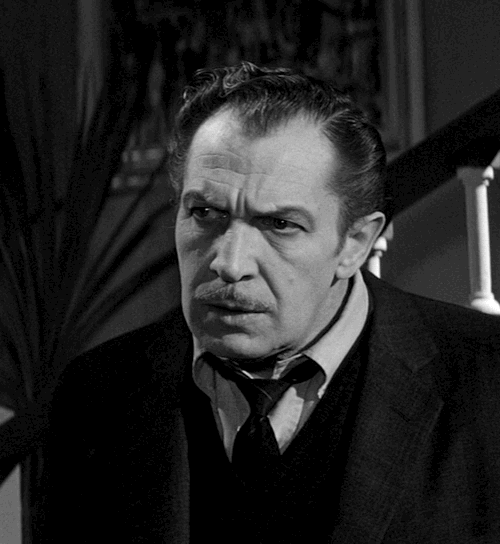 So, you may be asking, what has Lizzie been up to these last few days. After her daily barrage of blogging, why did she go dark? I needed a few days off. If you are a creative, you will get this. You can exhaust your juices and need to recharge them. That is exactly what I did. I am feeling fresh and ready to write again. Part of recharging was spending the afternoon and evening with friends. We indulged in ciders, comfort food and one of my favourite things, Neil Gaiman.  Calm down, not the actual Neil Gaiman (I wish), rather a live action fan film created by Evan Henderson and Nicholas Brown.
We began our adventure at Sneaky Dees. I went with my fella, my partner-in-crime October, and her fella. Every. Single. Time. I go to Sneaky Dees, I forget how large the portions are and of course, we always get nachos to start. Why do we do this? WHY? After being uncomfortably stuffed with delicious food, we slowly ambled towards The Royal for the premiere of Sandman: 24 Hour Diner. First up, I need to say this, the marketing for this movie was brilliant. Not only were the posters stunning, but they postered the city, had tonnes to give out at the end of the movie and we were given these lovely tickets because we reserved our seats. Kudos to the marketing team.
Evan Henderson and Nicholas Brown did a fantastic job for their first film. Doing fan fiction is hard because you don't have financial backing and you need to pull out all your skills to get these types of projects made. Hopefully, Neil gets to see this adaptation. After midnight, the film was made available for everyone to see, here is the link to the movie. If you are interested in reading more about the project, here is a link to their Facebook Page. Personally, I'm glad I got to see it on the big screen and at The Royal. Our rep theatres are an important resource for young filmmakers.  October and I have written a horror movie short and after seeing this film am realizing we need to get off our butts and get it filmed.
After the movie was over, we made our way over to Free Times Cafe for a few more drinks and a discussion with our friends Raven, Simon and their daughter. They are both huge Gaiman nerds as well and we have a really interesting conversation about the books in comparison to the movie. I loved that I was able to nerd out, about Neil Gaiman with like-minded goth nerds. Yes. Goths can be nerds too.
Also in the works is a project that my fella and I are working on. It will be launching in October and I will have more teasers in the next few weeks. We are working out the details and once we do, we will let you in on our secret. I can tell you it is something we are both passionate about.
Until the next time…. stay gothy.